Hello my polished pretties!! I don't have any swatches for you today, but I do have some pictures of my recent polish purchases, including my 3 Zoya picks from their recent promo!
On to the pictures!!
All photos were taken in overcast weather.
I wasn't going to pick up any polishes from the Modern Family Nicole by OPI collection, but after seeing a swatch of this bottle, I had to have it!
Nicole by OPI Modern Family Collection in Candid Cameron
I happened to be at CVS recently and noticed that they were having a sale on some of their nail polish. While I loathe the Kardashians, I will admit that there is a couple of good colors in their NOPI collection. And since this one happened to be 50% off, I decided to pick this one up.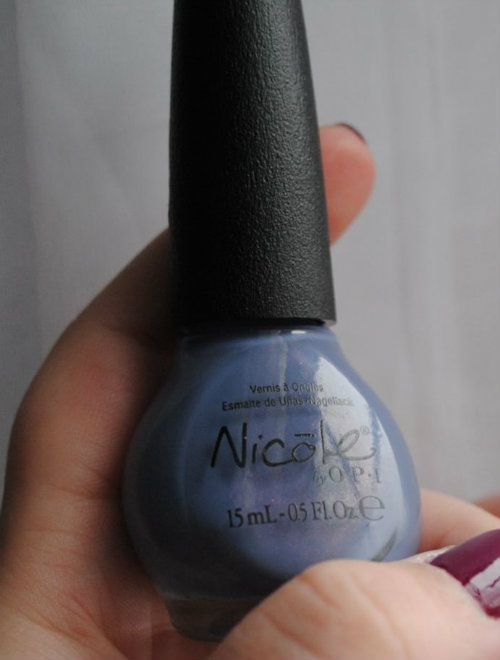 Nicole by OPI Back to Reality...TV
I had originally picked up five out of the eight Mariah Carey OPI polishes. I was thisclose to buying this one as well, but after staring at it for five minutes, I put it down. Once again, the power of the swatches on other blogs took over and I had to have it! FYI, this is definitely more pink in person than the camera picked up.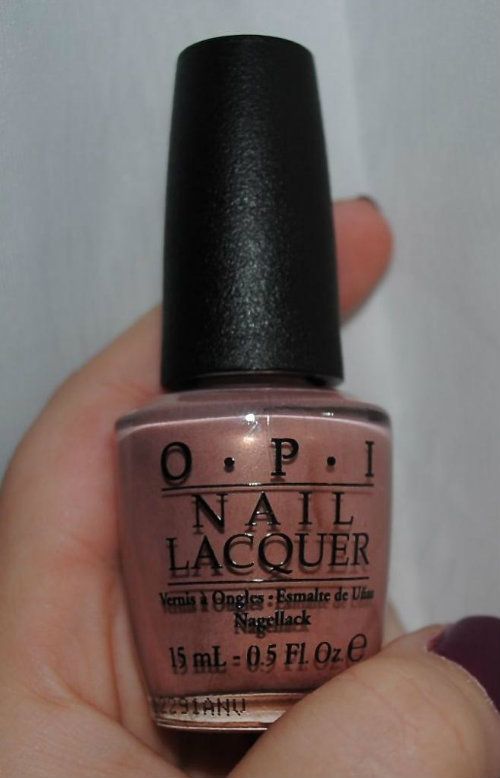 OPI Mariah Carey Collection in A Butterfly Moment
On to my favorite polishes out of the bunch: my Zoya 3 Free order!! This came in the mail two days earlier than expected, which is awesome! I loved the little box that they shipped the polishes in and they also included a color chart, which is probably going to come in handy since I definitely want to purchase more Zoya. The polishes that I ordered were Blaze, Indigo, and Robyn. SO pretty in real life!
From L to R: Blaze, Indigo, and Robyn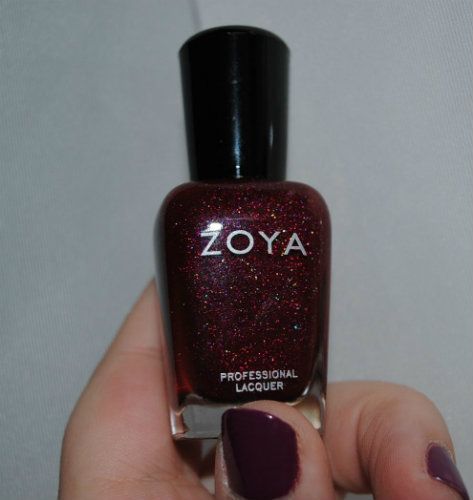 Zoya Blaze
Zoya Indigo
Zoya Robyn
I hope everyone enjoyed my pictures! I'm working on uploading and scheduling some posts, so there will be regular posts on here.
XOXO Jessica